COVID-19 PREVENTION PROCEDURES COMING SOON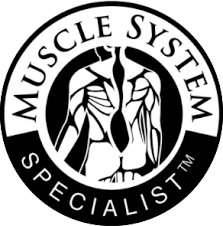 Tim Livingston owner of LivFit,
is the premier Muscle System Specialist
in New England.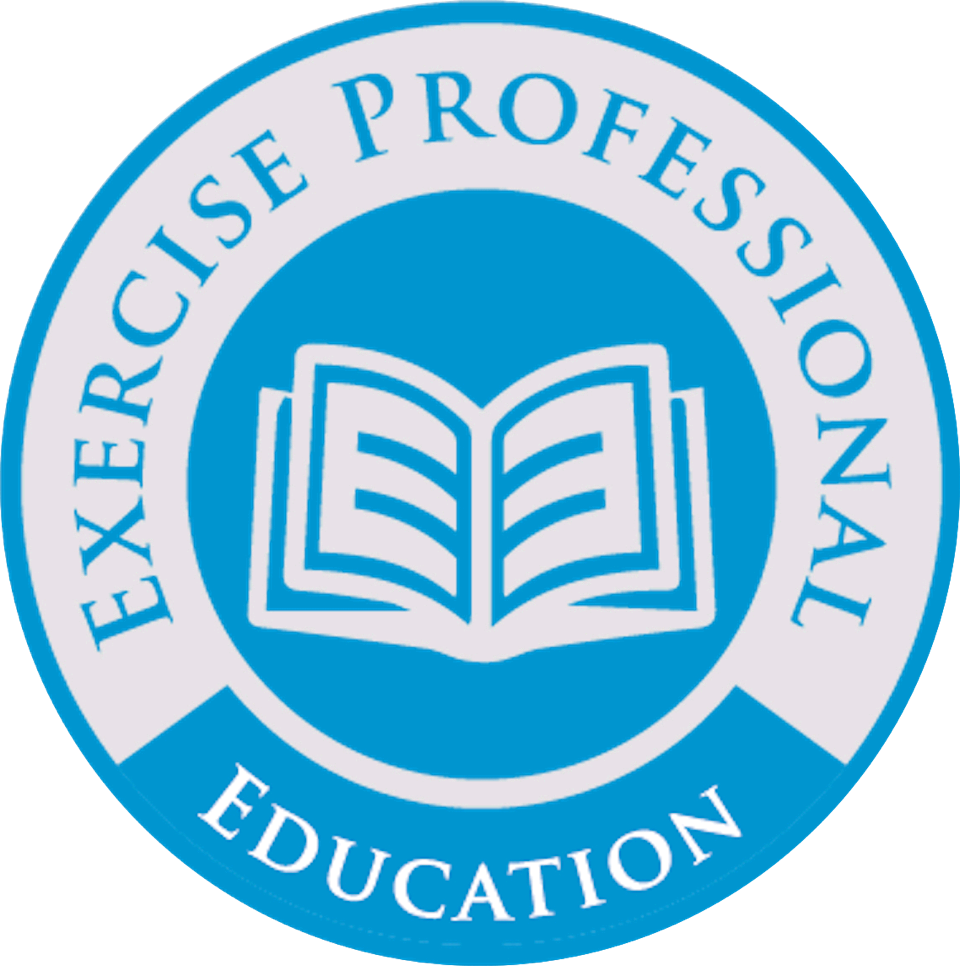 What is Muscle System Care?
Aging, injury, stress and surgery can shut muscles down. When this happens other muscles have to compensate in order to pick up the slack. Over time they become overworked, tight and painful.
As a Muscle System Strategist, I am able to identify and reactivate the weak, shut down muscles and create balance in the muscular system. Clients often report improved motion, strength, flexibility and significant reductions in pain after the very first session.
LivFit Google Reviews

Based on 37 reviews